Microsoft Edge and Internet Explorer are losing market share at a rapid clip.
Internet Explorer market share has reportedly dropped 2.1 percentage points since last month, which is the largest one-month decline IE has seen in 11 years.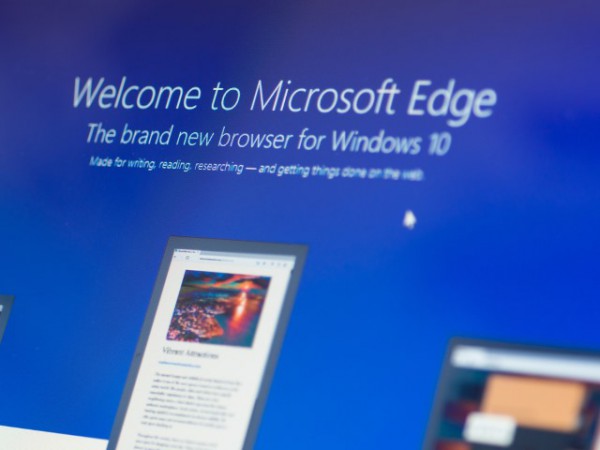 Microsoft's worldwide browser market share stood at 44.8 percent last month down from 57.4 percent a year earlier.
Meanwhile, Google Chrome's browser market share is surging, snatching 36.6 percent of the worldwide browser market in February, up from about 25 percent in February 2015. Mozilla's Firefox and Apple's Safari are still trailing the two leaders with 11.7 percent and 4.9 percent market share last month, respectively.
The news, while good for Google is proving troubling to Microsoft. There was a time, after all, when nearly every computer around the world relied upon a Microsoft browser. However the growing popularity of Chrome, coupled with years of disappointment from Internet Explorer, is finally catching up to Microsoft.
Realizing that, Microsoft last year launched the Edge browser with Windows 10. I have found Edge to be "a fast, lightweight browser with good standards support and a few unique tools, but with no extension or syncing capabilities, it's not yet ready for prime time.
But whether that's too little, too late remains to be seen. Chrome is largely gaining its users from those Microsoft is losing. And although Microsoft has stopped supporting Internet Explorer versions 10 and under, Chrome has still been able to nab market share from Internet Explorer 11, which Microsoft still supports.