Equifax Breach Update
If you were one of the estimated 143 million Americans whose sensitive personal data was exposed in the recently revealed hack of the credit bureau Equifax, one of the first things you should do is put a freeze on your credit files.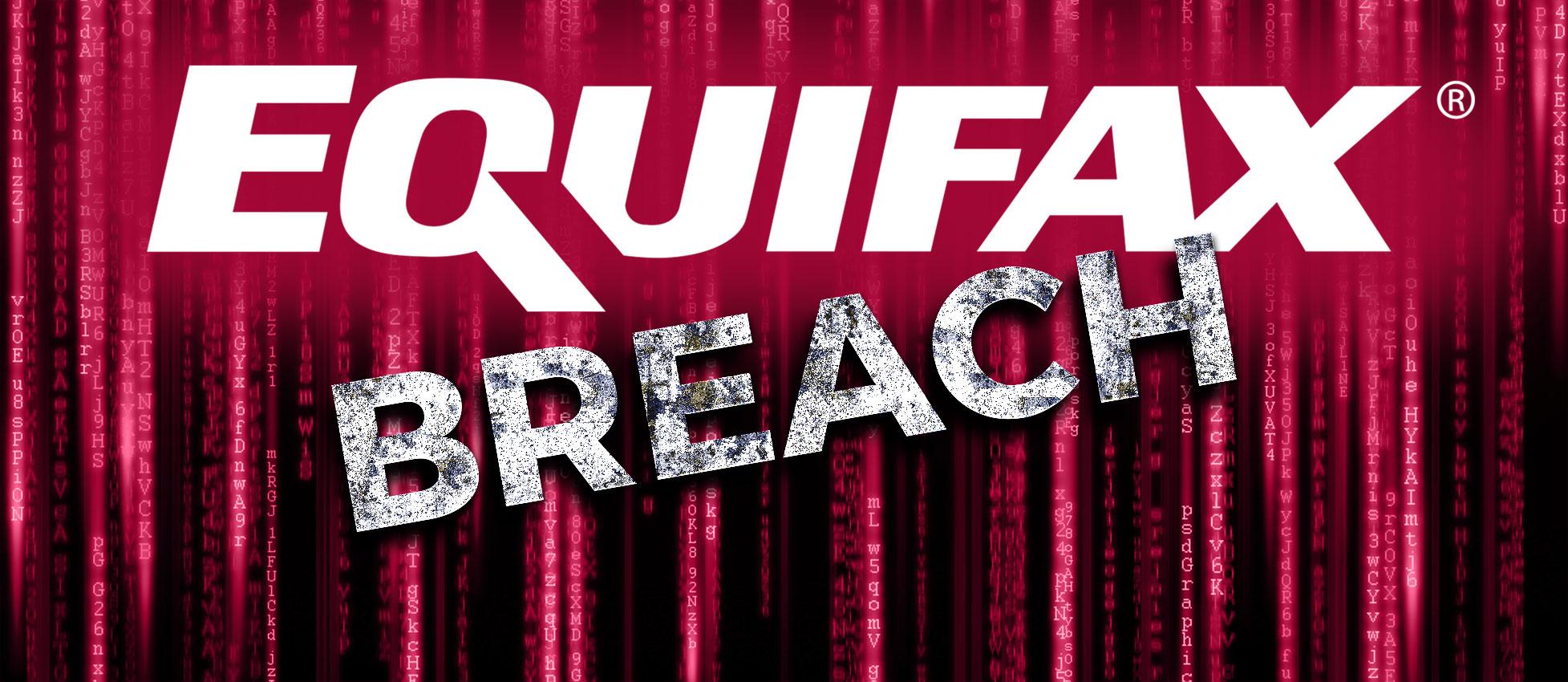 In an analysis earlier this week of the Equifax breach, IT security writer Brian Krebs recommended that people who believe their data is at risk should file a security freeze with the major credit bureaus. In the U.S., those reporting agencies include Experian, Equifax, Innovis, and TransUnion.
A freeze on an individual's credit files ensures that identity thieves will not be able to use that person's personal information to obtain loans or lines of credit. Anyone with a credit freeze can still seek loans or lines of credit by personally agreeing to unfreeze the information for those purposes.
Last week Equifax revealed that a security breach that occurred between the middle of May and July could have exposed the names, Social Security numbers, birth dates, and other information of as many as 143 million U.S. consumers.
Filing a Credit Freeze
People can usually file a credit freeze online, although some reporting agencies might require a request by phone or in writing. Filing can also sometimes require paying a fee, although that payment can be waived in most states with proof of a legitimate identity theft threat.
With a freeze in place on your credit file, ID thieves can apply for credit in your name all they want, but they will not succeed in getting new lines of credit in your name because few if any creditors will extend that credit without first being able to gauge how risky it is to loan to you by viewing your credit report.
In addition to seeking a credit freeze, potential victims of the Equifax hack should regularly request a copy of their credit reports and sign up for free credit monitoring with a verified provider. In order to avoid difficulties that could be caused by a freeze people should first obtain credit reports and sign up for monitoring before requesting to freeze their files.
Questionable Response by Equifax
Equifax is under serious fire not only for the breach, but for its responses since then. Security experts and officials alike slammed the company for a poorly designed response Web site, and for initially requiring potential victims to give up their rights to sue before they could obtain free credit monitoring. Equifax has since dropped its credit-freeze fees and requirement for binding arbitration in consumer disputes.
Members of the U.S. Senate Finance Committee yesterday sent a letter to Equifax chairman and CEO Richard F. "Rick" Smith asking for a detailed timeline of the breach and more information about what the company is doing to "identify and limit potential consumer harm."
Earlier this week Equifax posted a progress update for consumers on its security site to summarize its latest actions in response to the breach. Among the steps Equinox said it has taken are changes to ensure random PIN generation for users requesting security freezes, ramped-up call center support to reduce call wait time, improved security links from its Web site, and reversal of a policy that would have automatically charged customers seeking free credit monitoring for renewal of its TrustedID Premier service after one year.
As of today, at least 23 class-action lawsuits have already been filed against Equifax in federal courts across the U.S.