A man who allegedly slapped a 7-year-old boy on his face in the Central Park of New York City got arrested on Sunday, as the police informed.
Boy Gets Slapped by a Random Man
According to the police reports, the 7-year-old boy was roaming in the Central Park of New York City with his parents near Columbus Circle. While the boy was taking a stroll in Central Park around 4 p.m. on Saturday, the boy was randomly attacked out of nowhere by a man. The incident involved the man coming up to the child and then slapped him across the face. The force of the slap reportedly knocked the child to the ground.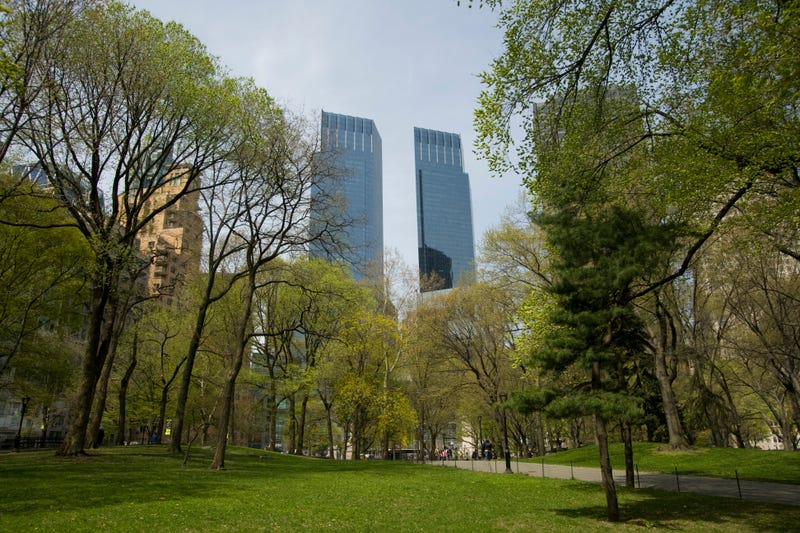 The man who attacked the innocent boy could not make it far after attempting to hit the boy, as he was immediately held by a family member and some bystanders before he got arrested by the police. The boy's father thanked the bystanders who helped to hold the man till the arrival of the police. He said that the incident was disturbing to his family and they were glad that the guy got arrested. He added to his statement that his family was thankful to all those who chose to help them and made sure that they were okay.
Was the Man Identified Or Not?
The man who hit the child was identified as Kevin Cadelina, who is 33 years old and belongs to Jersey City. The man tried to run away from the scene but he was held until the police arrived and took him away for his actions. The police charged Kevin with assault and acting in an injurious way to a child. According to the police reports, it is being considered that Kevin was an emotionally disturbed man which justifies his actions. The police report also further informed that the tough boy did not suffer any serious physical injuries. Any further information regarding Kevin's lawyer has not been immediately known yet.