Richmond, California – A panel comprising three judges has deemed firing Richmond Police Lt. Andre Hill as "harsh", but "within the range of reasonable discipline".
Lt. Hill was brought before the panel for his actions relating to a sexual exploitation scandal which involved an 18-year-old female and many officers from many Bay Area departments.
All three (Richmond's Police Chief, an administrative law judge, and the hearing officer) found it best to demote Hill owing to his clean record. Hill flaunts a stainless record of 22 years, with zero misconducts.
The Firing of Hill
Hill was fired by Richmond's City Manager Bill Lindsay. The latter supported his decision by citing the woman's troubled past as well as Hill's "predatory behaviour" and the responsibilities he has as the supervisor of the Youth Services Division of the police department.
A History of Hill's Connection with the Woman
An unpublished appellate court ruling lists the evidence gathered by the investigating officer. It comprises sexually aggressive texts that Hill, in 2015-16, exchanged with the woman from his personal phone. The woman, who goes by the name Celeste Guap, is a troubled individual who identifies as a prostitute and is seeking rehabilitation services.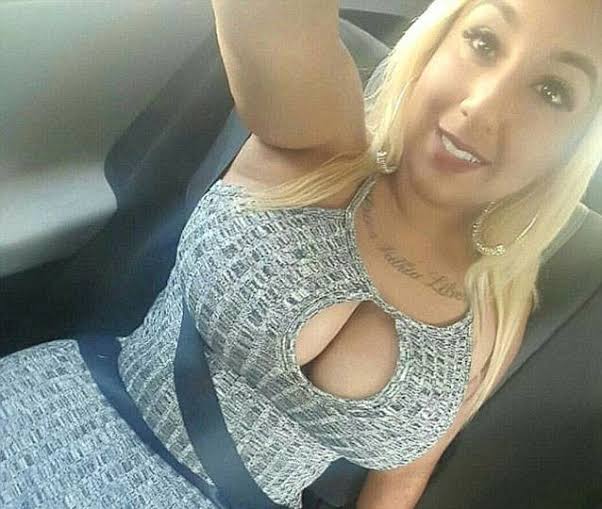 The ruling states the entire history of contact between Guap and Hill. The two reportedly got in touch through Facebook and continued to stay in touch for a period of more than 4 months. In this time period, they exchanged 324 texts mostly when Hill wasn't on-duty.
However, the investigating officer also found out that Hill was unaware of the woman being a prostitute and never did any monetary transactions for sexual favours.
Multiple Officers Face Heat
Police officers from at least five different agencies have had relationships with Guap, some having direct connections with the case.
Tom Butt, the Mayor of Richmond, came forward and described in an email that no police misconduct can go undisciplined in the city. Many officers with connection to the case have either been terminated or demoted so far.