Mircea Popescu, the 41-year-old controversial Bitcoin billionaire suddenly died recently. After leaving the world, now he left behind his massive crypto fortune, whose worth is around $2 billion. Some people have been speculating that his huge fortune could get lost forever.
The Bitcoin Billionaire Died
Mircea Popescu, the wealthy billionaire was known for holding the largest amount of shares of Bitcoin in the entire world at one time. According to some local news reports, it is being said that Popescu drowned last week when he went for a morning swim at the coast of Costa Rica that is situated near Playa Hermosa.
The reports further added that Popescu got swept away by the current and waves and died on the spot. Popescu's death was confirmed by three women who were close to him, whereas many others are raising questions about whether he died or not. He also has a website that he actively used to maintain and the website has not been updated since 23 June, which is also the reported day Popescu died.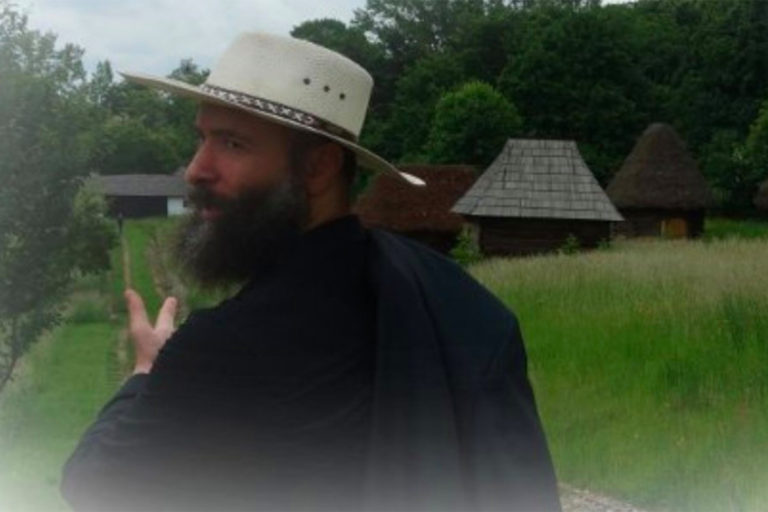 Popescu Leaves His Huge Fortune Behind
Mircea Popescu lived a controversial life with documented instances of sexism and bigotry. According to some trusted sources, it is being estimated that he held at least tens of thousands of Bitcoins, whereas some other sources claimed that he might even have a higher amount than this. He was estimated to have a worth of $2 billion, which is based on the peak value of Bitcoin that reached in April.
His current holdings are estimated to be worth $1 billion, as per Bitcoin's current value. The fact that anyone has access to his fortune and digital assets is still unclear and the crypto watchers are already assuming that his fortune might have been gone forever. The research analyst of Crypto Briefing, Alexander Marder said on Twitter that Popescu's Bitcoins might have gone lost forever.