Bakersfield, California – In recent news, a woman was killed as she walked into the path of a passing car.
On Saturday, an unfortunate woman walked straight in front of a moving car and was hit. Reports say that the woman died on the spot and nothing could be done.
Police Receive a Call
July 3 started like any other day. The American folks would be busy all day preparing for the 4th. However, things turned nasty as the Bakersfield Police Department's phone rang in the middle of the night, at about 2:33 a.m.
The phone call was to inform the authorities of a road accident that had taken place on Airport Drive at Castaic Avenue. The accident involved a pedestrian being hit by a car.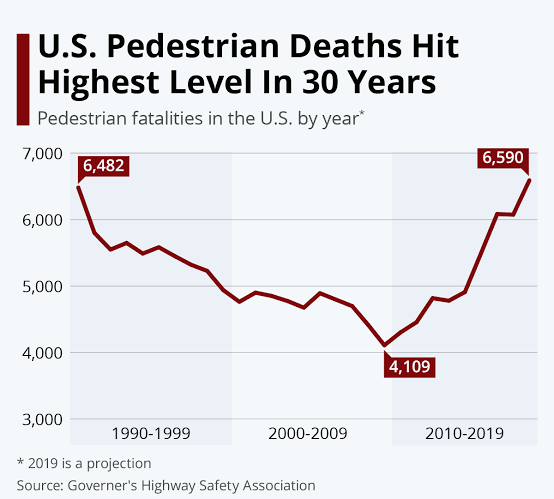 As the Highway Patrol officers arrived at the scene, they found out that a woman had been hit by a car. Authorities say that the 33-year-old woman jumped right into the way of a moving car, failing to yield the right-of-way.
According to reports, the driver turned the steering in an instant reflex action, attempting to swerve around the pedestrian but failed. The woman was hit hard and succumbed to the injuries.
Not a Hit-and-Run
Reports also say that it wasn't a case of hit and run. The driver, who appears to be a good Samaritan, didn't flee away from the scene, instead stayed and co-operated with the officers throughout the investigation.
According to authorities, it has been assumed that the woman might have been under the influence of alcohol. This could be the reason behind lack of judgement while crossing the road and getting hit by the car.